Rondo Pizza Pro Package
We offer 3 freight options:

Depot Collection
Commercial Delivery
Residential Delivery

Shipping rates will be calculated at checout.

For further information, go to our shipping and delivery page.
The perfect package for those looking to up their game in pizza cooking! 
We call it the ultimate BBQ, Outdoor fire and Pizza oven all rolled into one, because it's just that!  The Buschbeck Rondo's multi functionality is unique and the refractory firebox allows for various accessories to be added at any stage. Whilst you can create the perfect steak over charcoal, you can then light it up at the end of those cooler evenings to add that awesome ambience and atmosphere. The pizza insert can be added or removed at any time to create gourmet pizzas in your own backyard

Only Buschbeck Outdoor Fireplaces utilize a unique concrete formula with a beautiful and rugged quartzite finish that lasts a lifetime – plus components that are steel reinforced for the ultimate in strength and durability with no painting or plastering required. The stunning white quartz surface is complimented by a real copper insert set within the mantelpiece.
The design of the Buschbeck BBQ / Outdoor Fireplace ensures both versatility and your safety. The Fireplaces have an impressive twin skin system that creates a thermal barrier allowing air to constantly circulate around the firebox and ensuring the fireplace stays cool and safe enough to touch.
The double skinned construction of the Rondo means it can burn several different types of fuel allowing you to start off cooking with charcoal and easily move on to logs or firewood when you want to sit round the fireplace to keep nice and warm! For cooking, the Rondo has four adjustable cooking heights and comes with a heavy duty chrome grill with plenty of space to grill on.
Buschbeck is the only brand of masonry barbecue to achieve the very stringent German TUV/GS safety standard allowing your Rondo barbecue to last for many years to come. As far as maintenance goes there is little or nothing to do. If the barbecue's appearance becomes at little "weathered" to your liking, simply use a jet wash to clean it down!
Specifications:
Dimensions:

 

H 208cm x W 120cm x D 70cm
Weight:

 

Approx. 510kg
Colour:

 

White granite with a real copper insert within the mantelpiece
Cooking dimensions:

 

54cm x 34cm
Fuels:

 

Burns charcoal (briquettes or lump-wood) & logs or firewood
Assembly Time:

 

2-3 people approx 60 mins
Accessories Included: Chrome cooking grill, 1 x Mortar, Pizza Oven Insert, Base Extension, Infrared Gun Thermometer, Wooden Pizza Peel, Long Handle Pizza Peel & Pizza Rocking Cutter
Key Features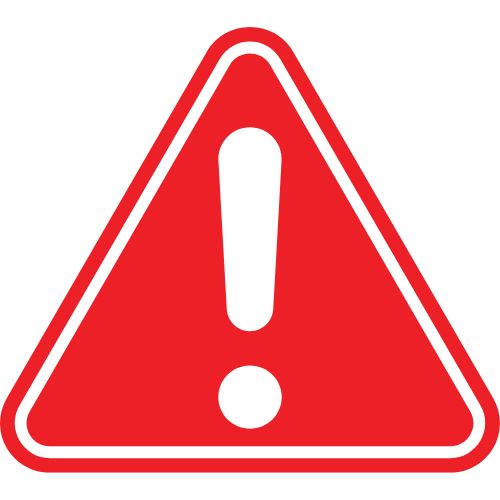 Double Walled Construction – Safety and Versatility
Features: Ensures the outside remains cool and safe enough to touch! Inner refractory firebox means the unit withstands higher temperatures than single shell models. More than just a BBQ to cook on, also can be used as an awesome outdoor fireplace! Read more on our Technical Specifications Page.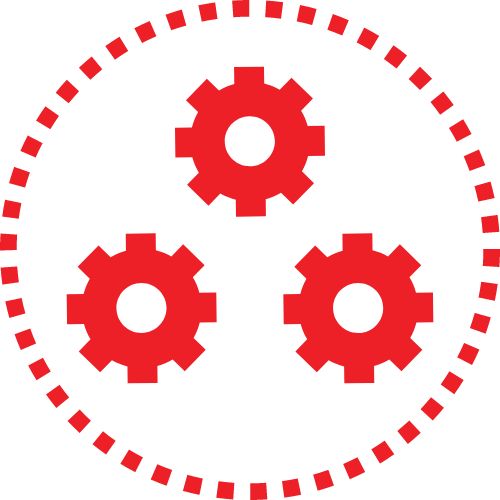 Multi-functional -3 in 1
Features: BBQ, pizza oven and outdoor fireplace – all in 1! Accessorise with Pizza Insert or a rotisserie. Add the cast Iron grill for succulent steaks and perfect sear marks. Read more on our Technical Specifications Page.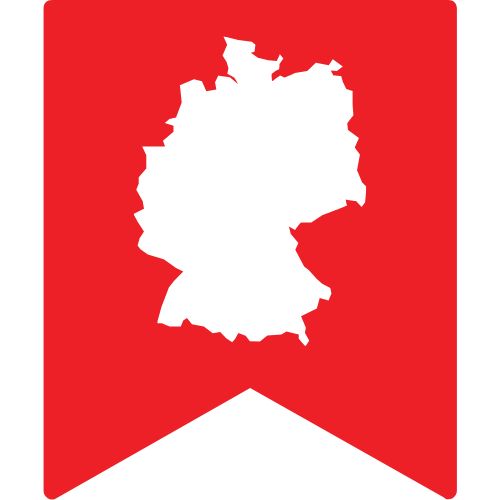 German Made Quality
Features: Unique quartzite concrete formula. Components that are reinforced for ultimate strength and durability. No painting or plastering required. Manufactured in state of the art precast factory in Germany. Certified by TUV with world recognised GS mark. Read more on our Technical Specifications Page.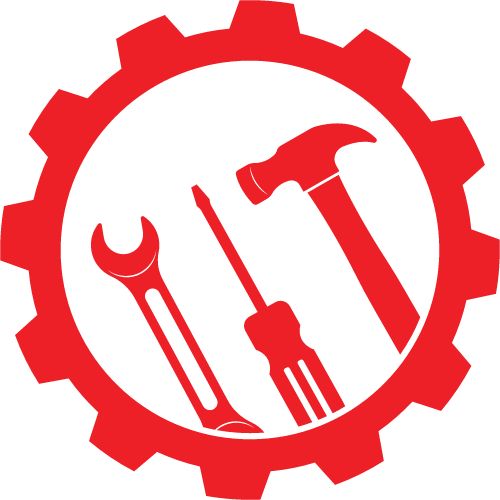 Easy DIY Kitset
Features: Delivered in a tidy shrink wrapped package. Include approx. 10 sectional components, only 2 which require mortaring. Mortar/ cement provided. Quick to install, 2 -3 persons recommended. Read more on our Technical Specifications Page.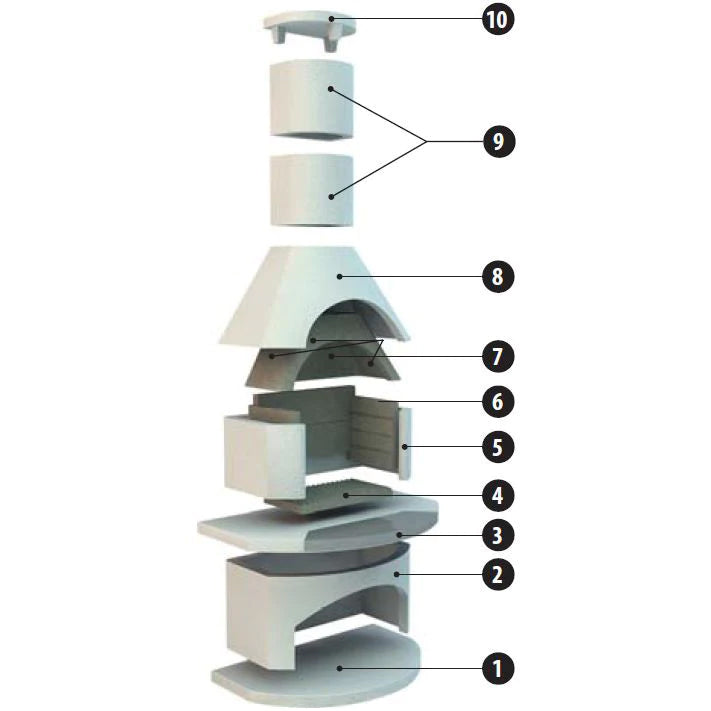 Component Breakdown
Examine the Buschbeck Outdoor Fireplace in closer detail with our exploded parts diagram.
10. Chimney Cover & 9. Chimney Extension
8. Concrete Hood & 7. Firebox Hood
6. 3-Piece Refactory Concrete Fire Box Inserts, 5. Fire Box & 4. Fire Box Base
3. Ledge, 2. Base and Wood Storage & 1. Base Plate